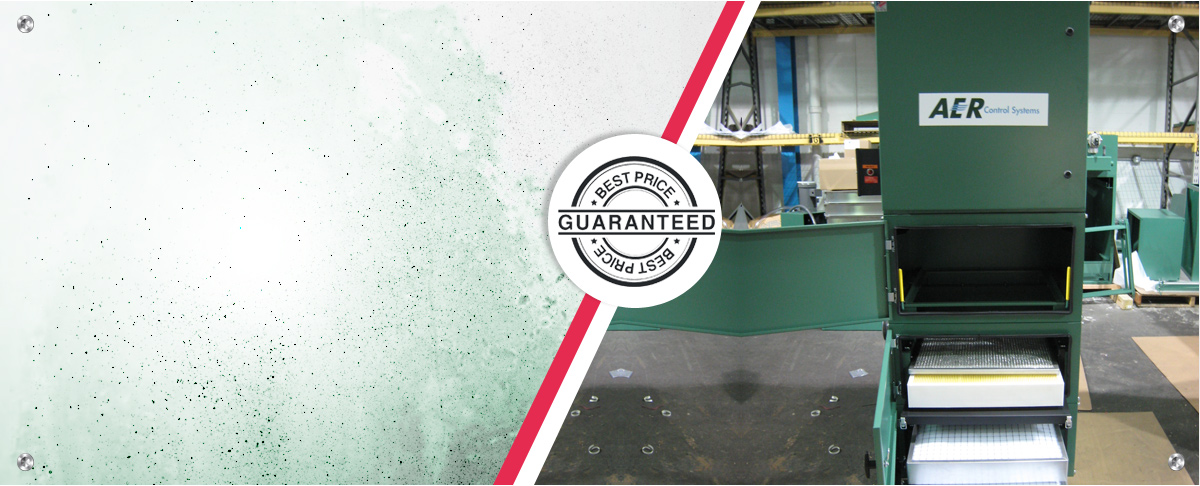 Featured Products

Categories That Might Interest You
---
WELCOME TO PRECISION INDUSTRIAL CUTTING TOOLS
If you have found our site, you are one of the first to use it. The site is not yet functional, though we have over 10,000 items on the site currently.
We are daily working on the site to we can launch it.
If you have found it, send me a note at sales@pdqtool.com and I'll give you a deal on milling cutters, turning inserts or taps…dependin on your needs.
Thanks for finding us.
Tom Wier
Ops.Mgr.
PDQ Tooling Inc.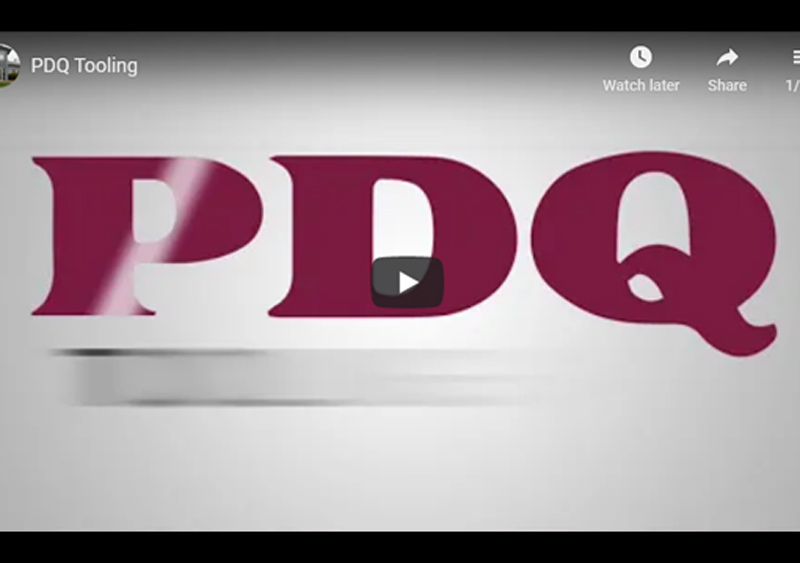 ---
provide training for customers